Welcome to GoVirtually!
GoVirtually provides the highest quality interactive 3D property walkthroughs in Bristol, Bath and the South West from just £150.
Using the very latest technology that detects the walls, ceilings and floors of a room, we provide a way to step through the space as if you are really there. What's more, we can create an accurate floor plan as well as an amazing 'dolls house' view that shows how the rooms actually fit together.
Whether it's a home, venue, restaurant, bar, museum or even a new architectural build we can help you produce the highest quality showcase available today; and you can easily advertise your home or business by uploading your 3D virtual tour to your own website, Facebook page and Google maps.
Why not contact us now to book an appointment to see for yourself by emailing us at hello@govirtually.co.uk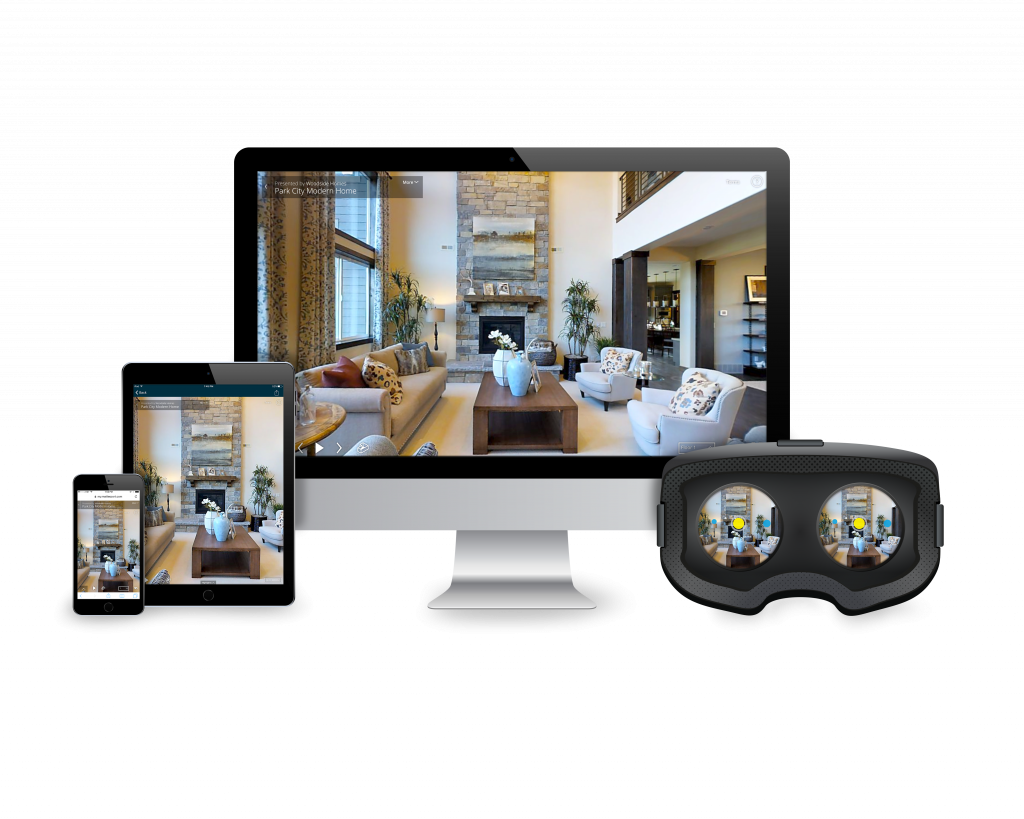 The best way to see the quality of our walkthroughs is to give it a go yourself. Just click on one of the examples below and keep clicking to move forward. You can drag left, right, up or down to change direction or look around you. The button at the bottom left moves you between the walkthrough and the "dollshouse" view and the one on the bottom right puts it into full screen view (press "esc" to shrink it again) - why not give it a go!
Get in touch to book an appointment
We'll arrange a convenient date and time for you for us to visit and capture your space using our 3D camera.
Prepare the space
Presenting your space in the best possible way is our goal. Anything you can do to de-clutter or tidy the areas you want us to cover will really make a huge difference.
We capture the space with our 3D camera
It normally takes us between 1 and 2 hours to capture the space using our 3D camera. As we take lots of images and stitch them together we need the space to be empty to get the best result.
Give us 24 hours to process the model
The final step is to synchronise the 360 degree photos together to create the full 3D model… then we'll be in touch with a link for you to click on!
You're all done!
Now it's time to get your walkthrough on your website and share it with all your prospective buyers or customers!
Latest news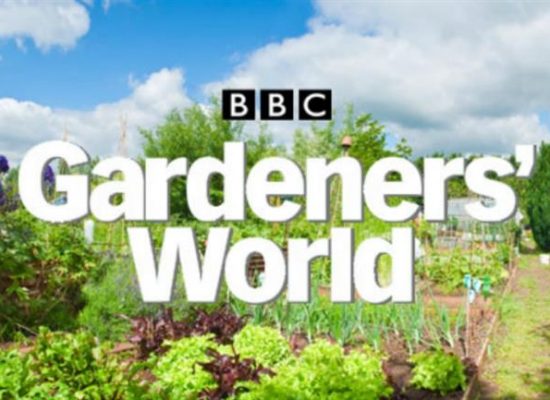 We are proud to announce that we have made a tour for BBC Gardeners world. For anyone who has perviously visited a RHS show i'm sure you might have been disappointed to see that you were unable to walk through the gardens, but don't worry, now you can take a stroll through "Ginspiration" whenever you […]
See all our news